EDIT MAIN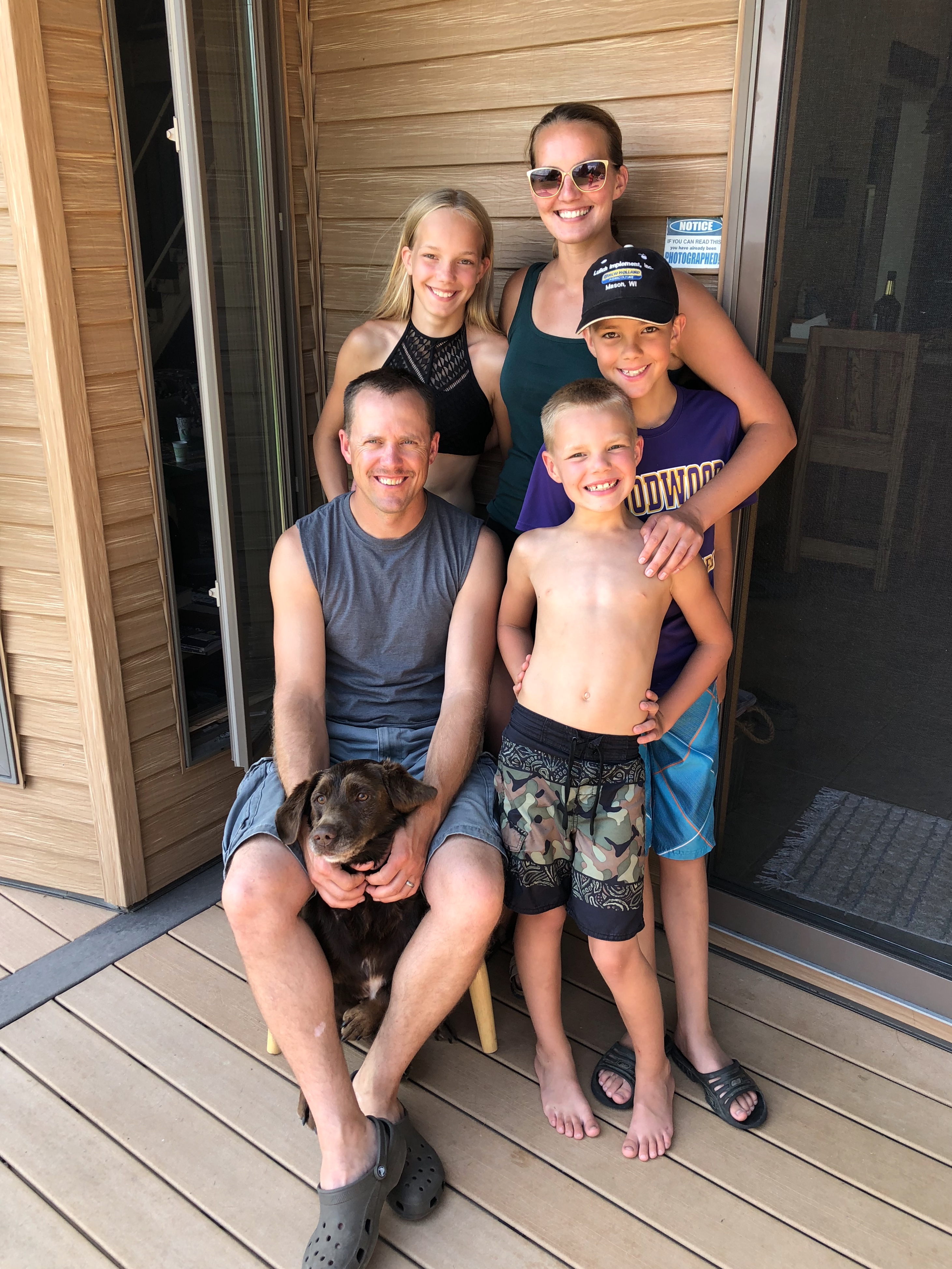 Hello!
I am Amanda Fjeld and I will be the Behavioral and Instructional Coach for our school this year! I am so excited to take on this new role, Behavioral Coach formerly known as Dean of Student, in the building! Thank you to those that have talked to me about my new role and your excitement for me in this position. With all of us on the same page, working together we (students, staff and parents) will have a fabulous year.
This is my 8th year teaching in Floodwood, but was born and raised in Floodwood and graduated from FHS in 2003 - I am a lifer. I am fortunate enough to now have my own kids attend Floodwood and in the same building I work. We also live in town along with my husband, Wayne.
I am and will always be proud to be a Polar Bear and hope to instill that in each child that walks through our hallways!
We are going to have a great year. Please reach out to me for any reason, please call or email me. I am here to help in any way I can!
Phone: 218-476-2285 ext 70152
Email: afjeld@isd698.org
Amanda Fjeld