Student and Teacher Spotlights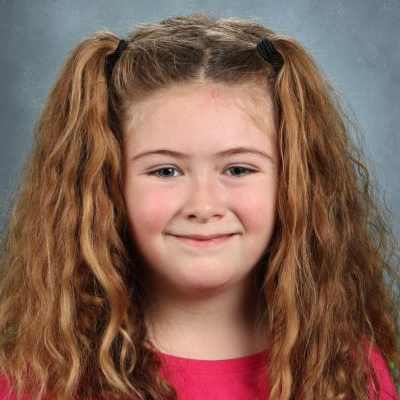 Three things to know about Rayann is she like to play outside, she like to help her dad and likes to help her mom. Something Rayann is looking forward to is wanting to work on trucks just like her dad. Something she is good at is drawing.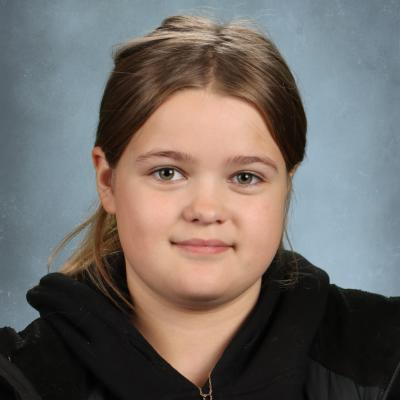 Three things to know about Ilah is that she loved to ride horses, she loves animals and has a dog named Blu. Her biggest accomplishment is getting my first prosthetic arm. What Ilah loves about the Floodwood School and Community is the teachers. Ilah's favorite thing to lear about is Math and Horses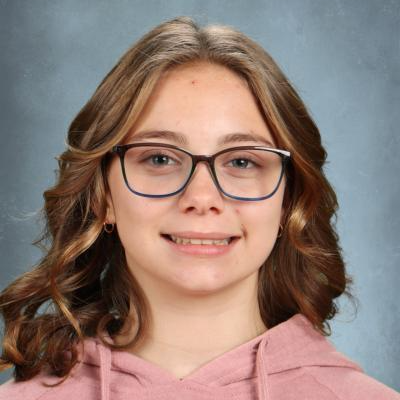 Three things to know about Lacey is she plays volleyball, basketball and softball. She loves to hang out with friends and family and she lives on a farm. Lacey's favorite thing to learn about. I like 6th hour with Bruddy, he makes social studies fun to learn about.
Three things to know about April is that she likes snakes a lot, her favorite animal is a raven and she has a bunch of pets. Her biggest accomplishment is making friends. Characteristics of a good leader April belives are listening to people and understanding them. Her like to learn about History.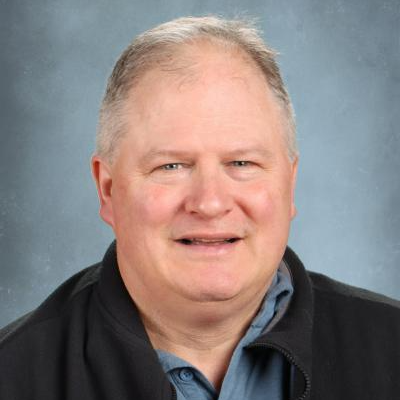 Three things to know about Mr. Atella is that he is originally from the Chicago area. He has lived in Japan and China for 17 years and has played hockey since he was 3 and has been a ref for the last 6 years. What he likes about the school and community is the sense of community and teamwork.