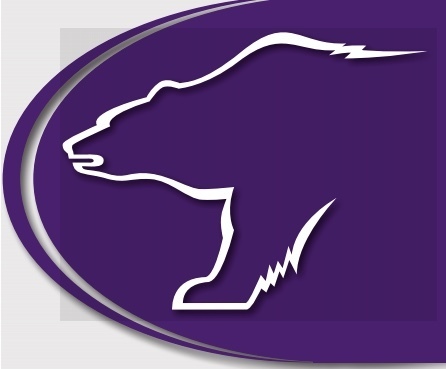 Daily Bulletin for May 7th
Deb Torvick
Tuesday, May 07, 2019
Good morning Floodwood students and staff. Today is Tuesday, May 7th.
Teacher Appreciation Week continues with a quote for today. The best education is not given to students; it is drawn out of them.
Good Luck to Softball Team in their away game at Cromwell-Wright tonight at 4:30 pm.
There will be a meeting for NHS candidates at noon this coming Wednesday in the art room.

If you are under the age of 14, we're looking for Little League players for this summer. We need 5 more to make a team. Please see Ms. Fierke for a sign-up sheet.
The All Sports Banquet May 9th at 6:00 pm and the Academic Awards Ceremony including NHS induction on Monday, May 13th at 6:00 pm.
Friday, May 10th is Hat Day. Please plan on bringing in your $1.00.
Today's lunch is Chicken Nuggets, sweet potato fries, cucumber, fruit, and milk.
Tomorrow's breakfast is Chocolate Chip French Toast, fruit cup, and juice.
Be sure to be in school and on time to get in the lunch line 3 minutes before your classmates.
Paws up to the students caught roaring with pride: Thank you for setting a good example to students and staff!
Have a great day and make good choices!